Hear from more of our customers
Wow! When I logged on for the first time and watched the online ordering video I decided your site is fabulous! EZOP's personal touch is really refreshing. It's like going to the little hometown general store. I once managed a small-town retail natural foods cooperative and was very intentional about always being out in front with the customers. While EZOP is a huge operation compared to that, your customer service has the same up-close quality that I always provided and which I really appreciate because it is so rare in business dealings today.
Barbara Z.
Administrative Assistant/Webmaster
The day EZ Office Products walked through our doors and introduced their company was one of the best things that happened to me in my job with Dave Jones Plumbing. You make our lives much easier every day, and it's a pleasure doing business with you!
Helen H.
Office Administrator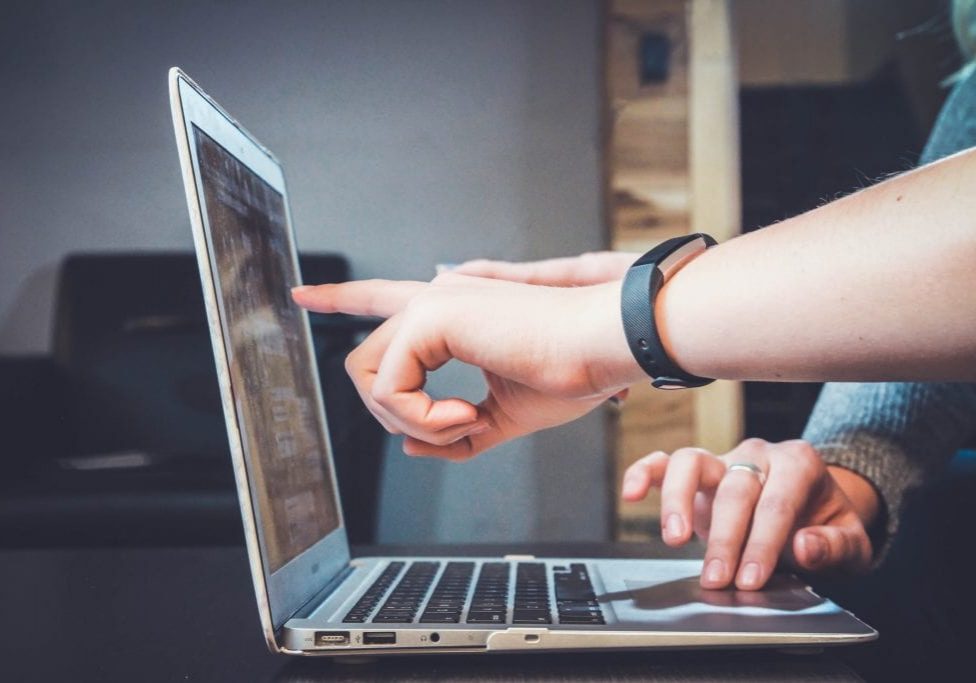 EZ Office Products is awesome! I came to EZOP because I reached the end of my rope with the office supply company I was using. It was so bad that I'd keep something I didn't want rather than deal with their customer service. With EZOP, if I can't find a product I need, I just call and someone will help me. If I have to return something, my delivery guy takes it back and I get an e-mail the same day with the credit. I get many office product companies looking for my business … I tell them I am happy with EZ.
Lynn F.
Receptionist
I don't like waste and strongly admire this being a priority with EZ Office Products, too. I like the idea that EZOP is conscious of the environment and tries to keep costs at a minimum. When a price changes, it doesn't mean a new catalog has to be wastefully printed to accommodate those changes. My rep is actually a pleasure to see. Recently, he stopped by with our new catalog for the year and brought me a couple of EZOP delicious cookies along with a great sample stapler, which I'm having difficulty hanging on to as others like it, too. He makes me feel more like a friend than "just another customer".
Jane B.
Administrative Receptionist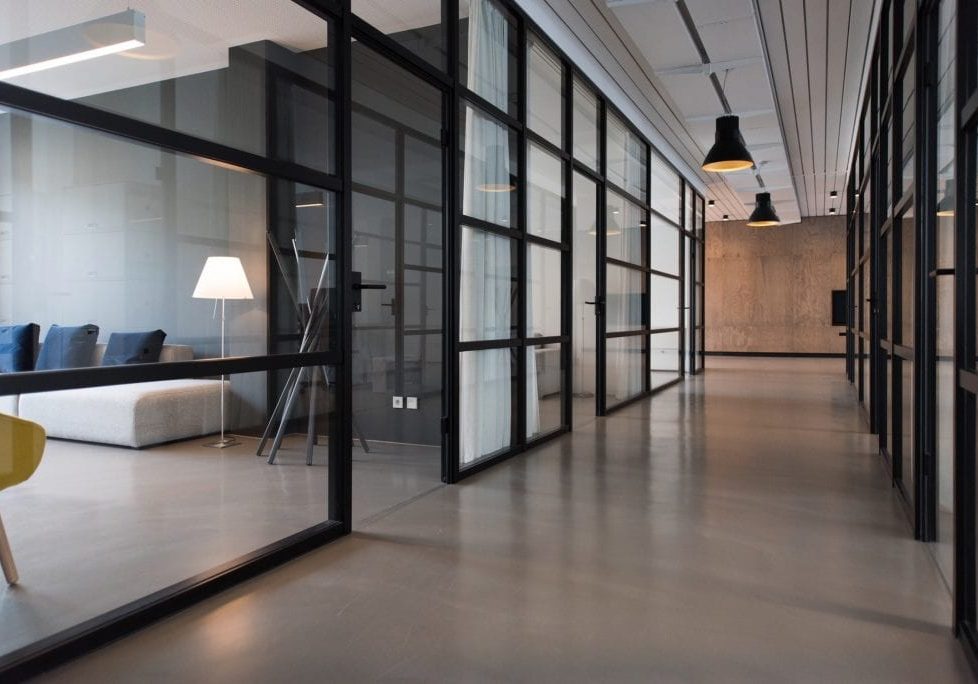 I find that EZ Office Products delivers more than just supplies for us, they deliver exceptional service as well, from the office staff to the drivers. Everyone at EZOP has helped me in the past year with something I've needed or had a question about. I recommend EZOP to anyone ~ especially those who want to buy locally. It's so good to know that there is a local office supply business like EZOP out there that really cares for its customers.
Joanne S.
Administrative Assistant
When I call the office, it's not unusual to get to talk with either Rose or Gary Molz, the owners, and they make me feel like I've been a friend for years. They are so kind and professional. They always get the answer I need right away. We left EZOP for a while because we thought the big chain stores were giong to be cheaper. Not so! And we're back for good using EZ Office Products. They met with me and spent a couple hours showing me how to compare the prices of our most commonly ordered items. EZOP was lower on almost everything! We've been loyal customers since.
Nickole K.
Customer Relations Manager
I have had contact at every level of EZ Office Products, from the owners to the person who delivers our orders, and they are always a pleasure to work with. One such experience happened when I needed help with their custom stamp design wizard for a personalized stamp. I was having difficulty online and called customer service. The representative was incredibly helpful and walked me through the process. Because of this wonderful experience and many others like it, our agency exclusively orders from EZ Office Products.
Nicole L.
Administration
When my co-worker left to pursue other career interests, I inherited EZ Office Products as our office supplies vendor. Good thing I didn't need to pay inheritance tax as I couldn't afford it on this treasure. I continue to work with EZOP for three good reasons:
Friendly service with the emphasis on "friendly," from the sales representatives to the drivers. Got a question, just e-mail or call. Job done!
Competitive pricing. Can't find something? EZOP finds it for you and matches the price with other competitors.
Delivery. Order today, get tomorrow! Even though you tell them you can wait until they're in the area. That's service, and with a smile.
Rosemarie S.
Customer Service
We continue to do business with EZ Office Products because it has been a great experience for us. We have benefited from and appreciate the quick next-day delivery, assistance with locating hard-to-find specialty items, the pickup of toners and the professional, friendly and helpful service that delivery persons and management have given us.
Sally R.
Office Manager
EZ Office Products makes purchasing office supplies easy. The website is easy to work with, their staff is helpful and friendly and I can depend on getting what I order when they promise it. If an item is backordered or out of stock, someone actually contacts me to suggest alternatives. They work with me on pricing for special orders. Greg came out and personally trained me to use the website. He also helped me set up reporting to track our spending on office supplies. After looking at our reports, Greg helped to identify places where we could reduce expenses by substituting some less costly items.
Sue H.
Branch Manager